Latest events will be updated on this page regularly.
And feel free to reach out if you're looking for a speaker, panelist or moderator for your events.
For larger conferences and commercial convenings: Contact my speaking agent, Leo.
If you're a school, university or a book club I could engage with via Zoom: Reach out to me directly.
Past Events
May 26, 2023
Culver City, CA
4:00pm
May 30, 2023
Austin, TX
6:00pm
May 31, 2023
Houston, TX
6:30pm
June 1, 2023
San Francisco
6:00pm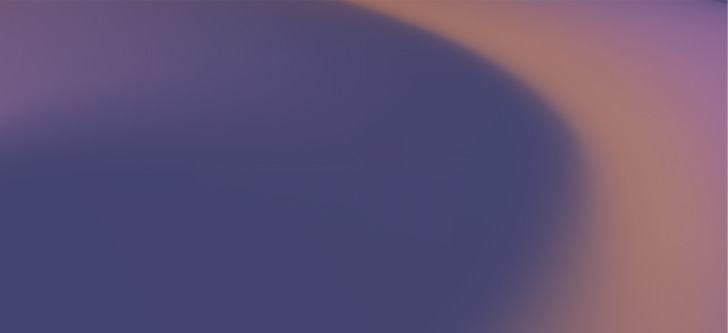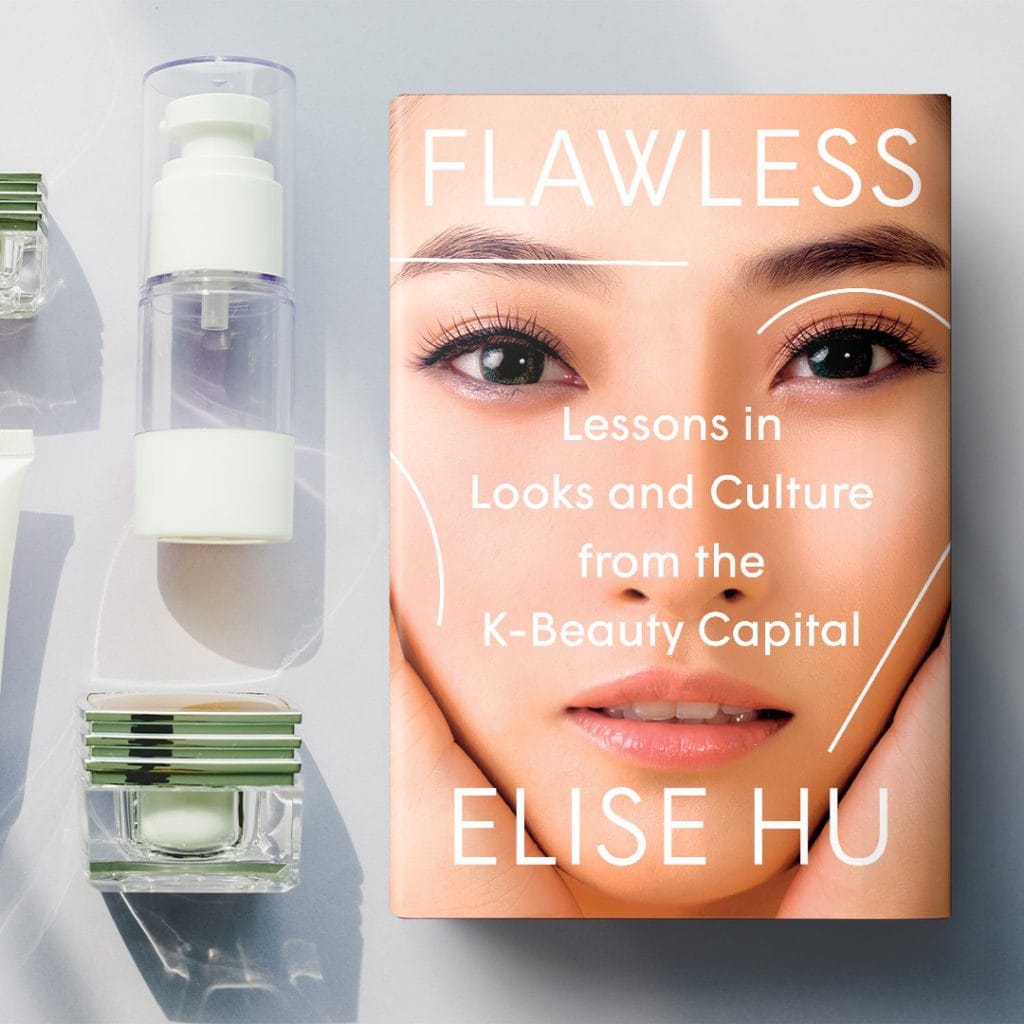 My Book, FLAWLESS, is Available Now
FLAWLESS is an exploration of the present and future of beauty culture through the lens of South Korea's booming "K-beauty" industry and the power we give appearances.