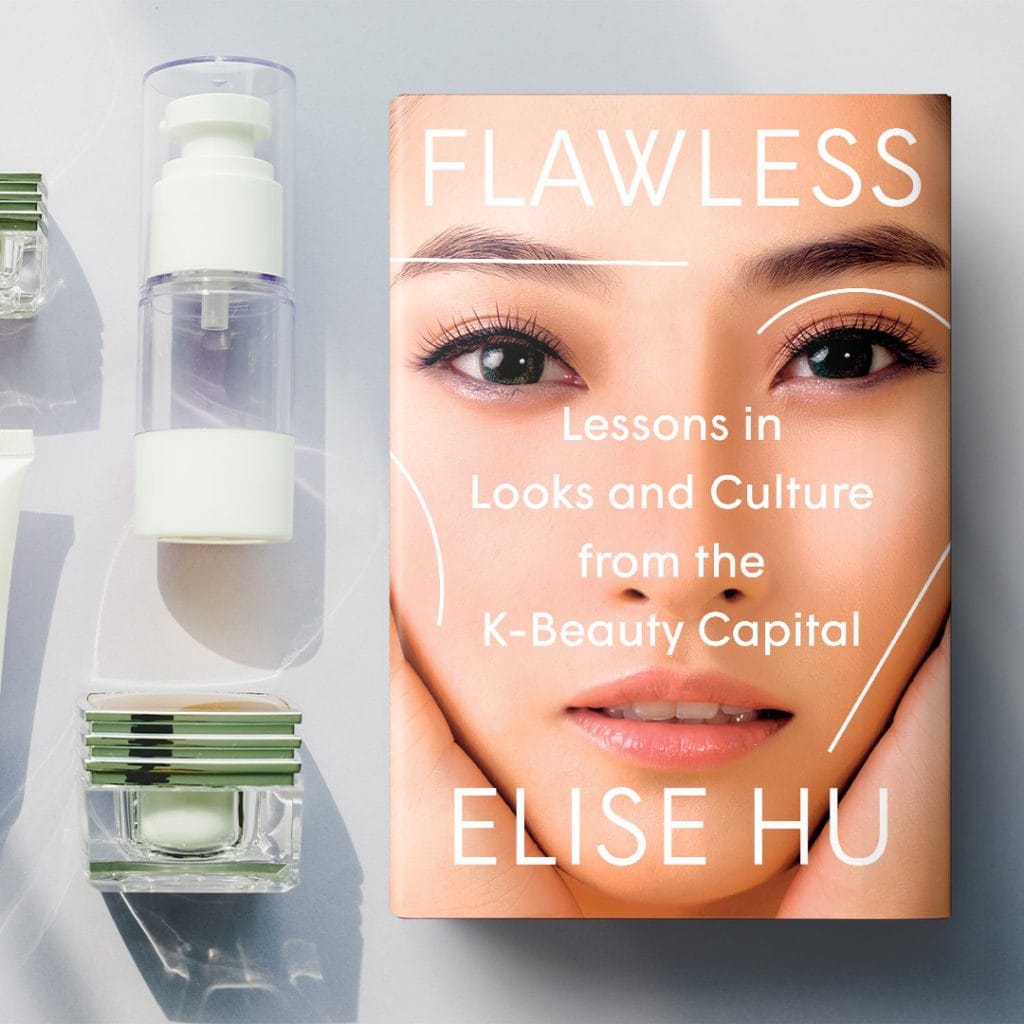 My Book, FLAWLESS, is Available Now
FLAWLESS is a wide-ranging journalistic exploration of the present and future of beauty through the lens of South Korea's booming "K-beauty" industry and the culture it promotes.
A Bit About Me
I'm Elise Hu. I'm a journalist, podcaster and most recently, an entrepreneur. Currently I'm the host of TED Talks Daily, the podcast from the non-profit behind TED conferences. I'm also a host-at-large for NPR, co-founder of the podcast production company Reasonable Volume, and report for VICE News. You can also hear me hosting a couple of business podcasts — Microsoft's WorkLab and Accenture's award-winning Built for Change.